WAXdoll is a new brand created in 2019, officially launched the market in 2020. Its team consist of experienced professional people from the doll industry, who have been worked for WM, JY and so other brands. From 3D building mold to finished products, WAXdoll makes sure each step is perfect. For particular, WAXdoll creates many amazing realistic Asian faces.
WAXdoll is only for silicone dolls, full silicone for body and head. There are many customized options. If you are open to a new brand, this may be your best choice because of competitive prices and good quality.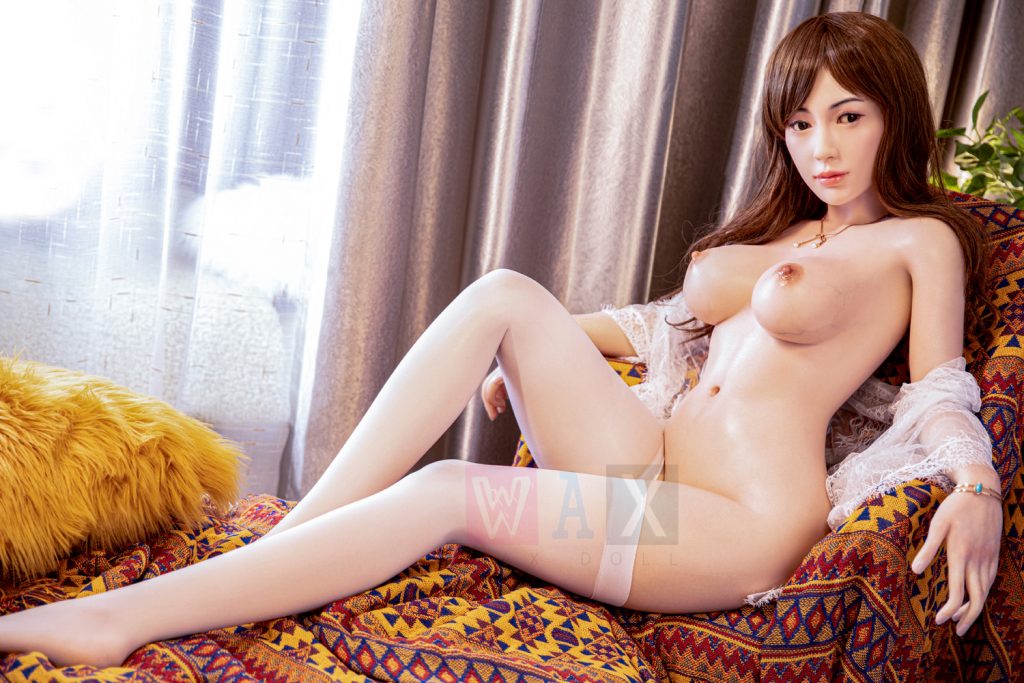 XYdoll should be the leader regarding silicone head. When the market is full of TPE dolls only, XYdoll has the foresight to launch dolls with silicone heads (with TPE body). XYdoll has its own R&D department, advanced 3D printer. XYdoll has its experienced carving craftsman just for heads.
Well known and highly praised by many doll lovers, XYdoll has its main market in China, and may be difficult to purchase one if out of China. But now working with Inlovedoll, you are so lucky to have XYdoll, the quality and after sales will be guaranteed.
We are so happy to find out XYdoll thinks highly of doll quality and keep pursuit of perfectness.
First, unlike those skeletons widely used in the doll market, XYdoll strengthen the skeleton by making thicker steel pipes on certain parts such as thighs, arms and pelvis. Such skeleton improvement makes XYdoll feel more like a real person.
Second, XYdoll improves on screw and gasket. Unlike other brands which mainly use black iron screw and manganese steel gasket, XYdoll make it totally different by using high quality stainless steel screw and spring steel gasket. In this case, the skeleton works more stably and can satisfy any pose in long term.
Third, silicone head is the essence of XYdoll. In such price range, you probably can't find anyone better than XYdoll in silicone heads. You can see many details from their heads, such as blood vessels in the eyeballs. For other dolls, you can see the doll different from real persons when standing one meter away. But for XYdoll, it is difficult to tell the difference even when you stand pretty near a doll.
All in all, XYdoll take it very serious to make a qualified doll, more than any other brand. The only regret is that there are mainly Asian faces and still lacking of customized options. But we sure XYdoll will overcome this and soon amaze everyone.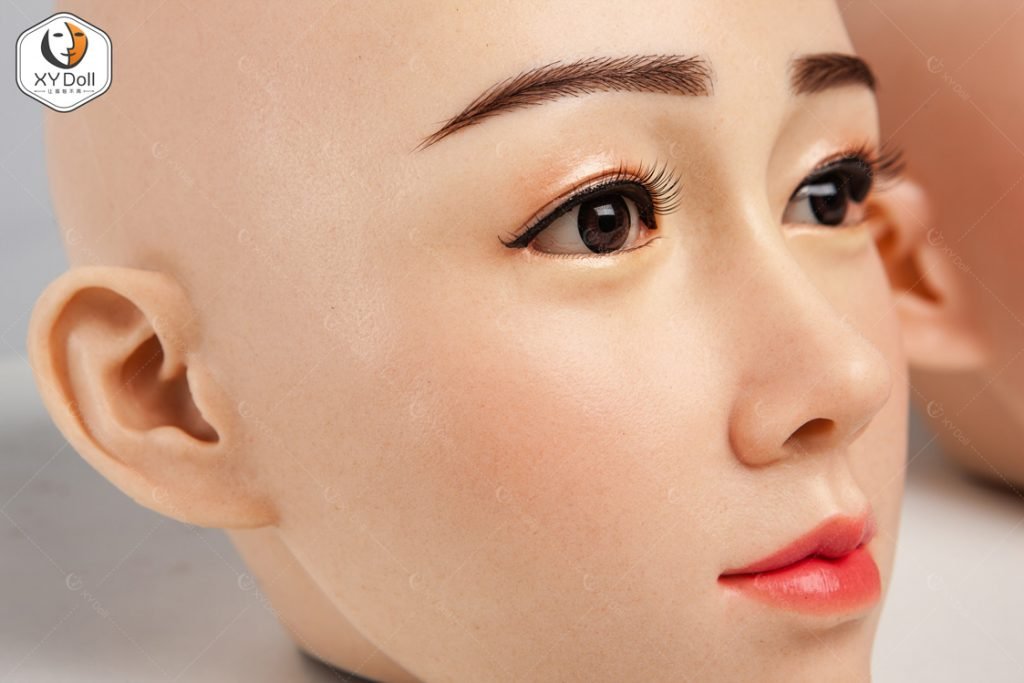 MZRdoll, led by the national top human body sculpture art experts. they perfectly combine the traditional sculpture technology with the 3D digital modeling. MZR pays high attention to detail treatment from the basic mud sample to the finished product. MZR is well known for its doll faces, this is especially what MZR team good at. Young or mature, Asian or European, MZR do a great job to make different style of faces. You never get bored with that.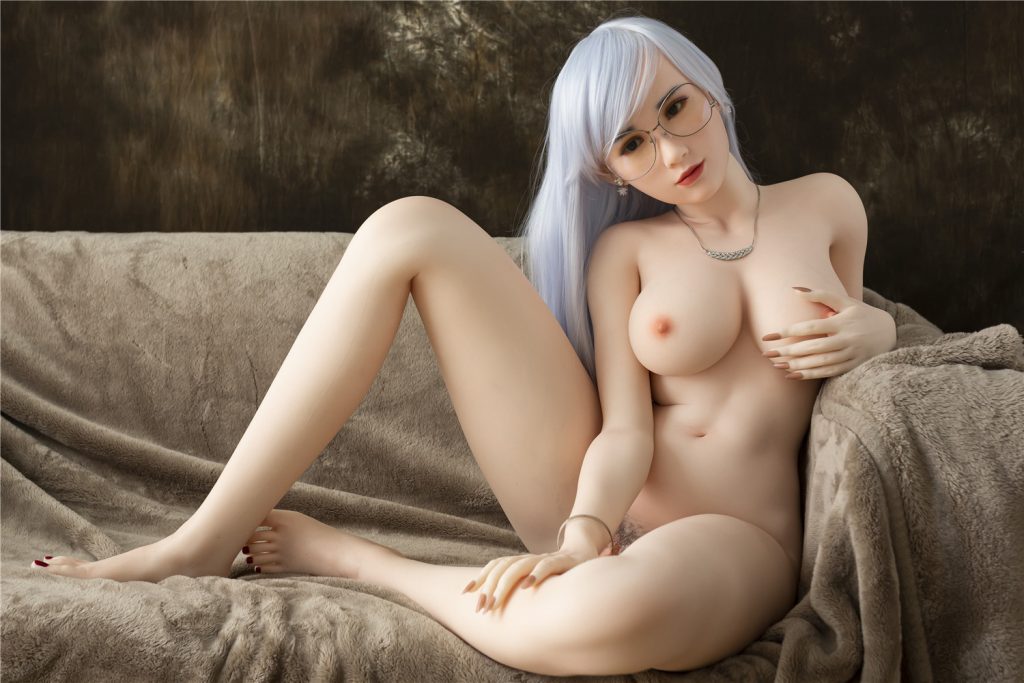 Elsababe, the ONLY one brand for silicone head in BJD (Ball-jointed Doll) style. They produce the body in silicone material also. However, I think some of its doll head (especially the 102cm doll) looks a bit small and doesn't quite fit the body. If what you want is as realistic as human size, you may find this a bit disappointed. Except that, their doll is quite good especially that head, super dedicated. You may have doubt that the doll only looks perfect because of photos with modification. No, I can promise you that the doll face comes out perfectly same as photo, just a magnification of BJD doll. For some BJD fans, this maybe your first choice when it comes to life-size doll.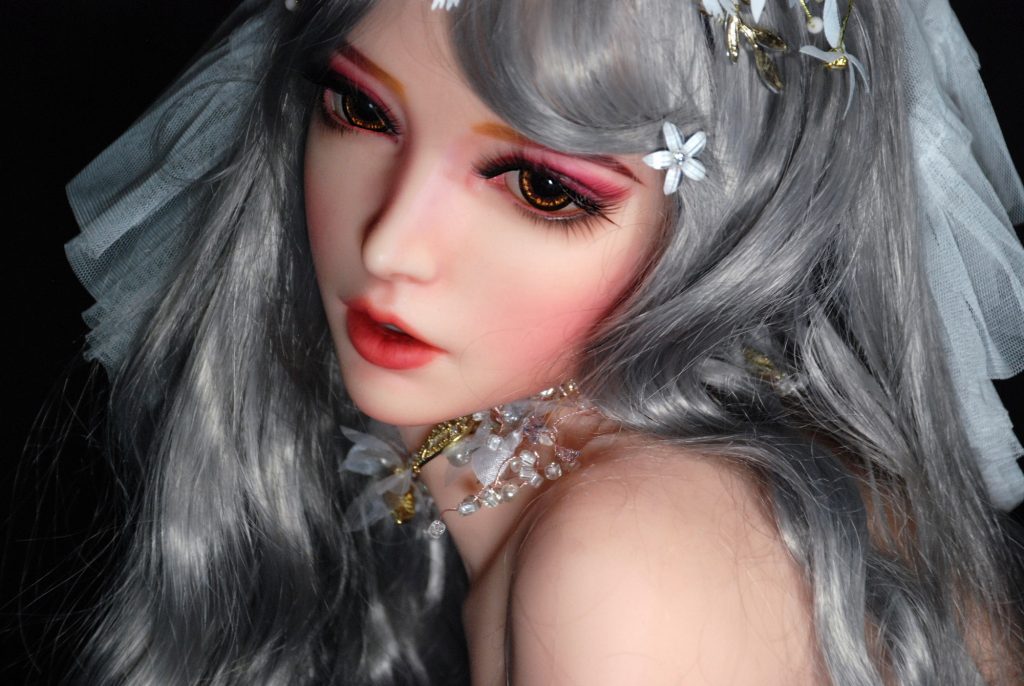 ILdoll, which sounds like a new brand but actually in the market for quite a long time. You may have heard of Hitdoll. Same like Hitdoll, ILdoll is originated from GXET (Guangzhou Xinzhongyi Environmental Technology Co., Ltd.). ILdoll is a upper range brand, main focus is full silicone doll. ILdoll has very wide range of body and face. Also you can customize your perfect doll with so many options. ILdoll is very stable in doll quality. And some may find the price a bit out of budget.